Atlanta Black Chambers
Leadership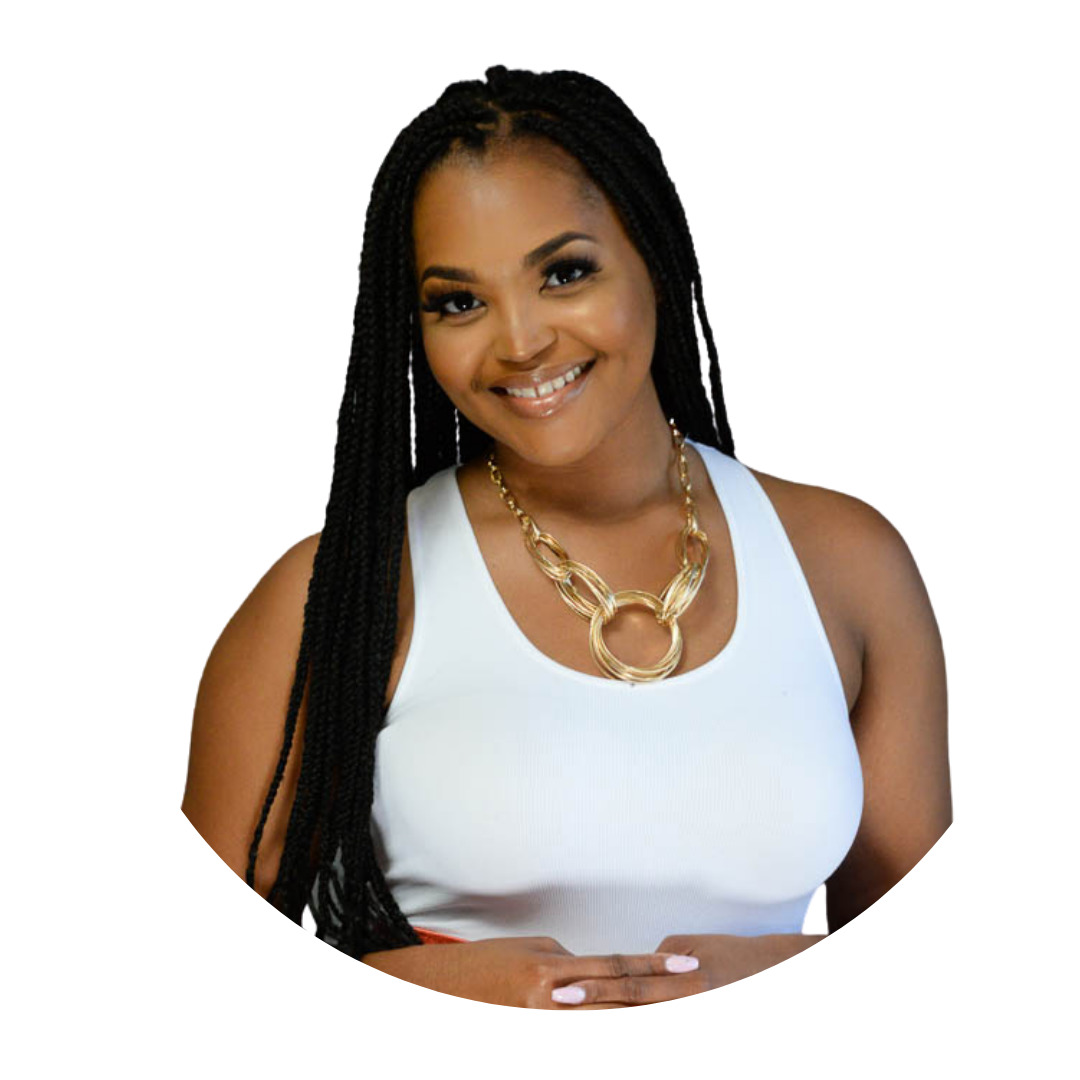 Kirsten Carter
Chair of The Young Entrepreneurs Collaborative, Atlanta Black Chambers
Kirsten serves as the Chair of The Young Entrepreneurs Collaborative of the Atlanta Black Chambers.  She is also a Career Coach & Motivational Speaker with Purpose2Motivate, LLC
Kirsten's passion is helping others in any capacity that she can. She came to the realization that her passion is her true calling and purpose in life. Therefore, she became a certified career coach and it is her goal to help individuals find and fulfill their true destiny.
Purpose2Motivate, LLC's mission is to help young adults find and fulfill their passion and purpose through career and business. Their primary focus is to help the Millennial and Generation Z age group by clarifying their purpose in career or business, achieving their career and business goals and providing the fundamentals on how to improve performance in their current career or business.
You can learn more about Kirsten by visiting her LinkedIn page.