The Membership Process
The Atlanta Black Chambers remains committed to implementing proactive measures to ensure a strong economic future for our communities throughout Georgia. Establishing sustainable businesses within our membership is our number one priority. It is our goal to ensure our member businesses and organizations remain relevant and competitive for future generations.
How to Join the ABC
Upon attending the Open House Orientation you will be invited to join the ABC and begin transitioning into your areas of interest.
Exposure Opportunities
Listing placement as "Title Sponsor" on all printed materials | Logo on website| Logo on sponsor signage |Speaking ops| Cost $500
Listing as "Lunch Sponsor" on printed materials | Hyperlink on website | Listing on sponsor signage | Cost $150-$250
Listing as "Host Committee" on printed materials | Hyperlink on website | Listing on sponsor signage | Cost $50-$150
9:30am-11:00am- CHAMBER Orientation
Arrive between (9:30am-9:45am) to mix and mingle with guests, members and key decision makers. Orientation will begin at 9:50am and conclude at 10:55am.
11:00am-11:45am-Peer to Peer CAFE
Our Peer to Peer session will provide prospective members with a clear plan of how the ABC can help them achieve their personal and business goals. (11:45am-Participants depart for LUNCH)
12:30pm-1:45pm-Business Readiness Seminar
New and Existing Members are encouraged to attend the monthly Business Readiness sessions.
BrandME ABC
Money Smart for Small Business
Teaming Up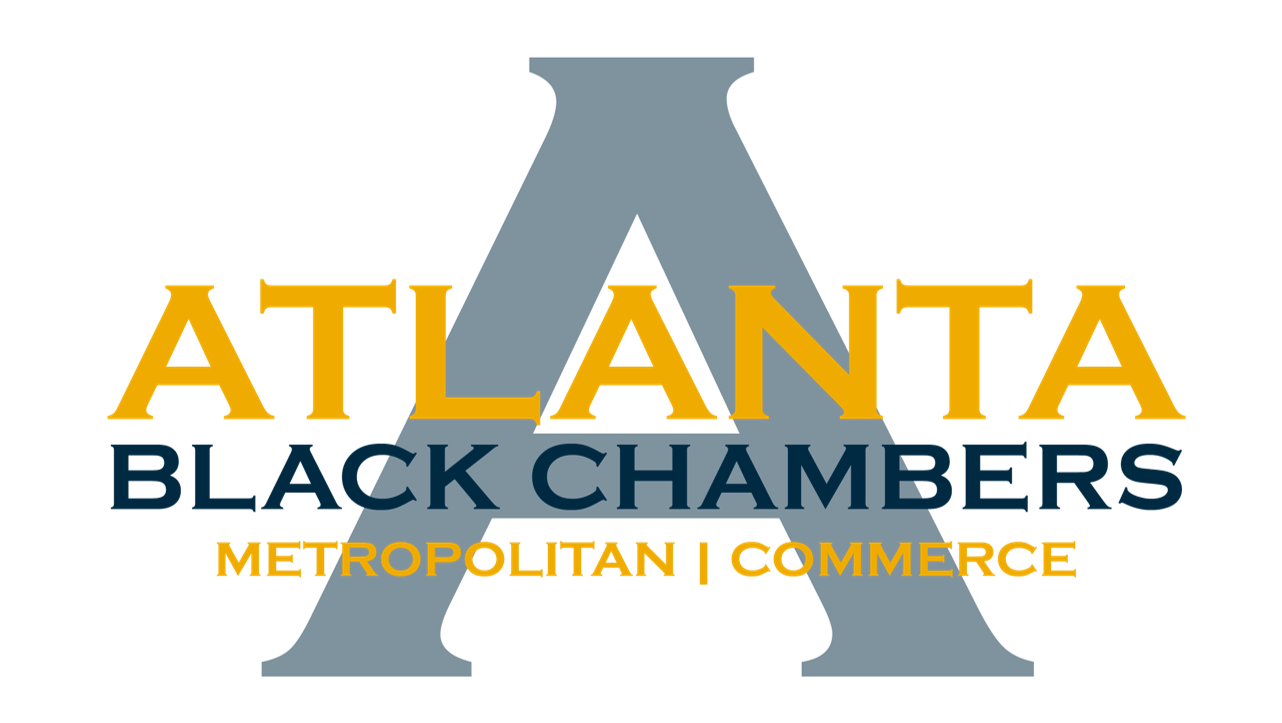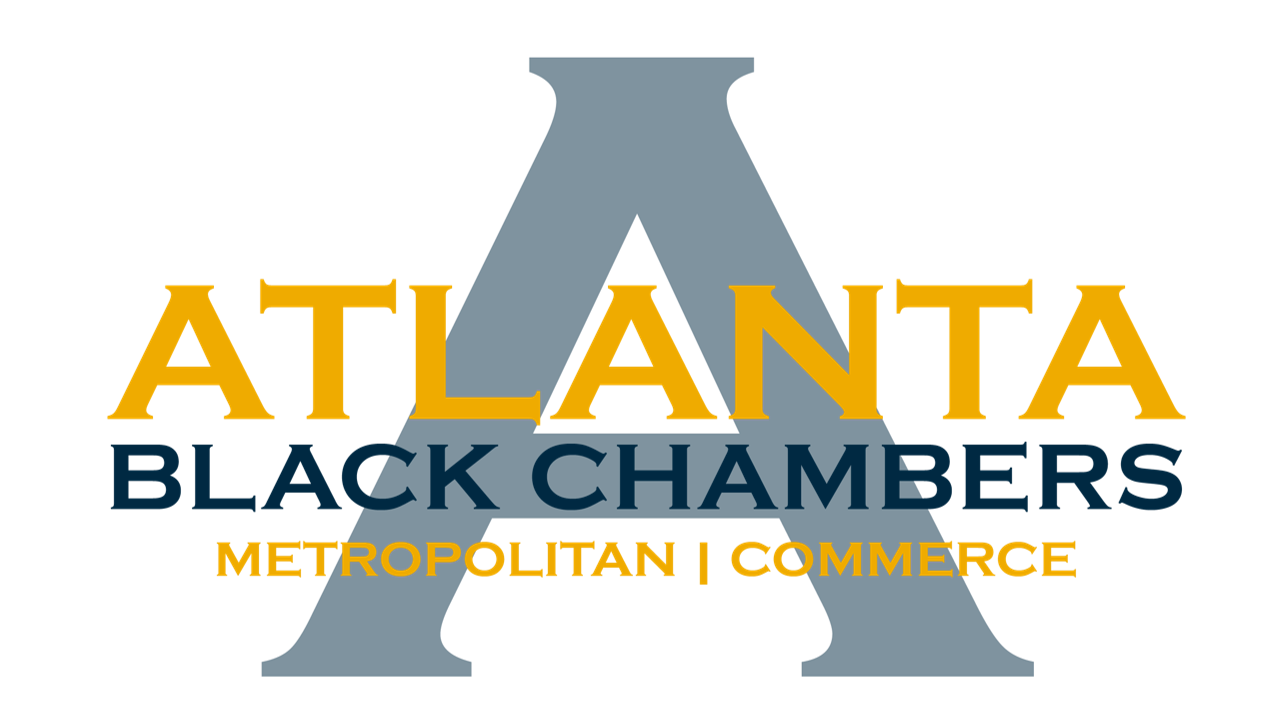 What members are saying about the AMBCC
This has been one of the best investments of time and resources that I can think of for our organization…
Fifth Third Bank has been a proud corporate partner of the AMBCC Since 2012.
I would like to encourage Non-Profit organizations to join the AMBCC. There are tremendous opportunities and many possibilities to increase you brand and what you do…
Looking forward to meeting you
Feel free to contact us for additional details on becoming a member