Atlanta Black Chambers
Leadership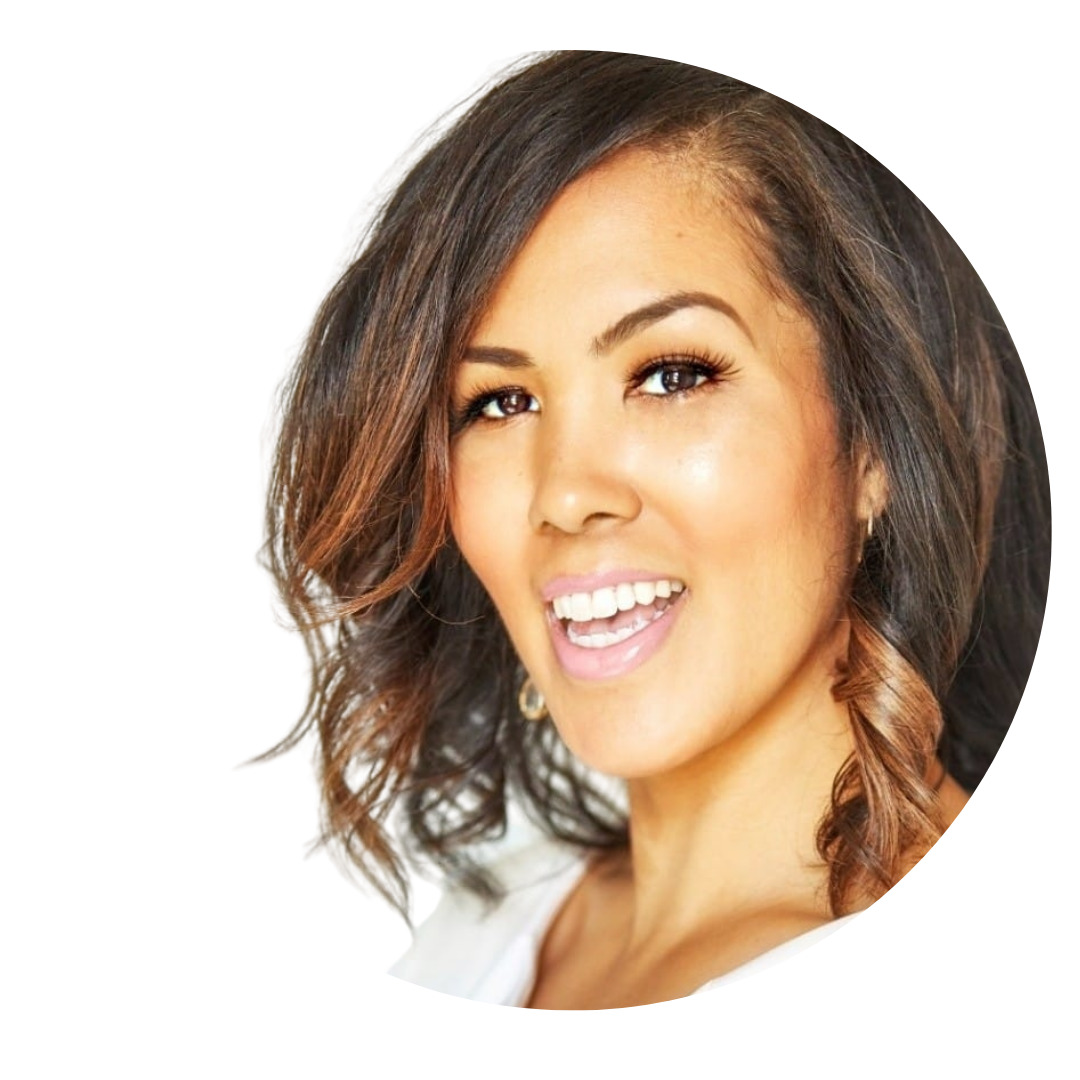 Andrea Theojohn
Marketing, Communications & Technology Chair
CEO, ADS Agency
Andrea Theojohn serves as the Chair of the MCAT Committee of the Atlanta Black Chambers.  She also owns The ADS Agency, A Branding, and Marketing Agency.
She has a true heart for marketing and branding. She believes that iron sharpens iron: always seeking mentorship; openly mentors our young professionals. Gives them opportunities as much as possible in the areas of their passion. Driven to continuously optimize our customer's experience. Zeal for the continuous optimization of our TEAM'S experience. Servant leader. Strives to engage everyone on board. Inspired by the community. Acquisitions and integrations experience. Internal communications savoir-faire. Both client-side and ad-agency side experience. A flair for event-planning and fundraising/sales skills. Strong leadership skills. Robust community networks. Infinitely creative. Cool under pressure. High emotional IQ. Works autonomously. Builds in teams. LIVES for the challenge. Delights in motivating and inspiring. Relationships driven. In this to win. Pushes for excellence. Will celebrate when we get there (and along the way).
You can learn more about Andrea by visiting her LinkedIn page.