Atlanta Black Chambers
Leadership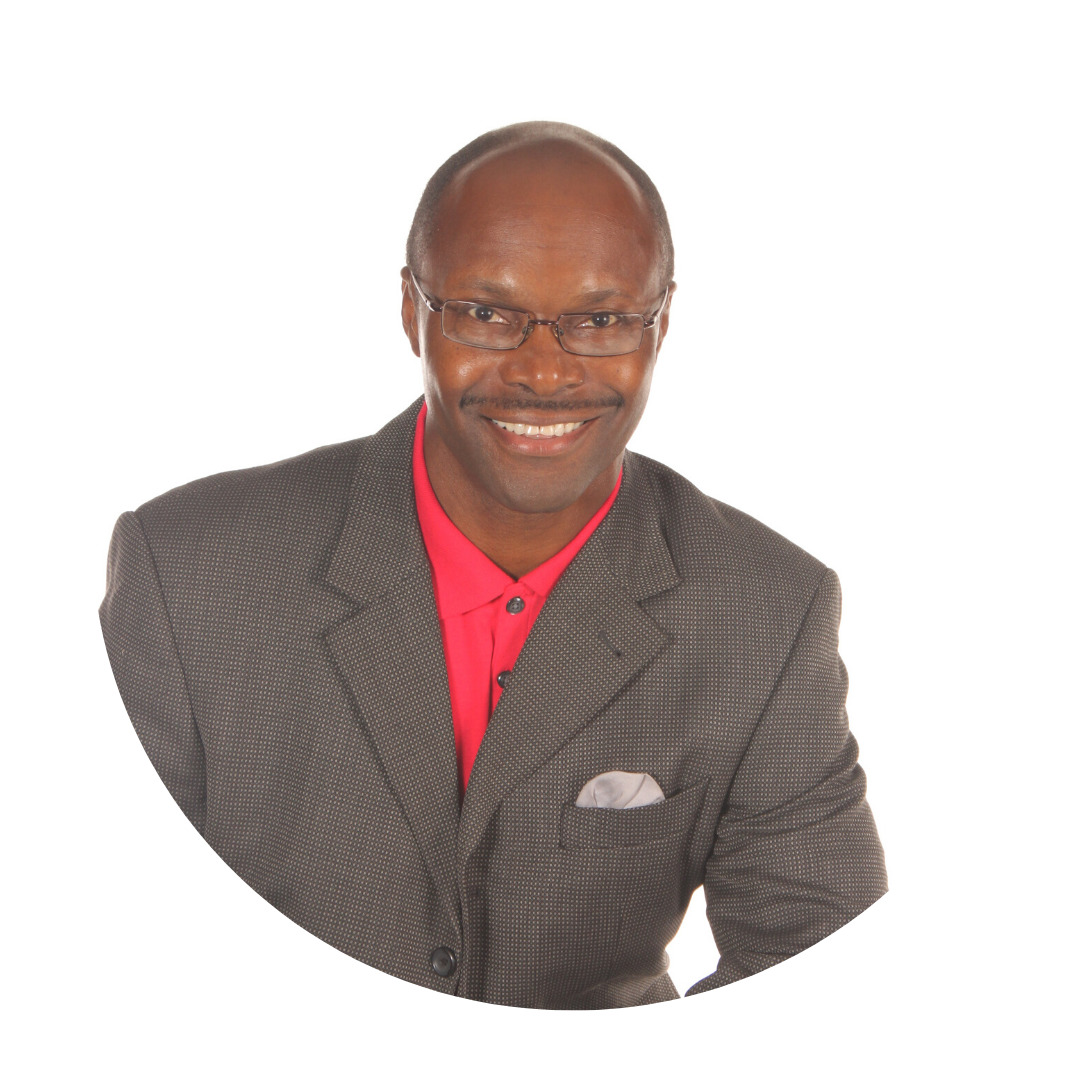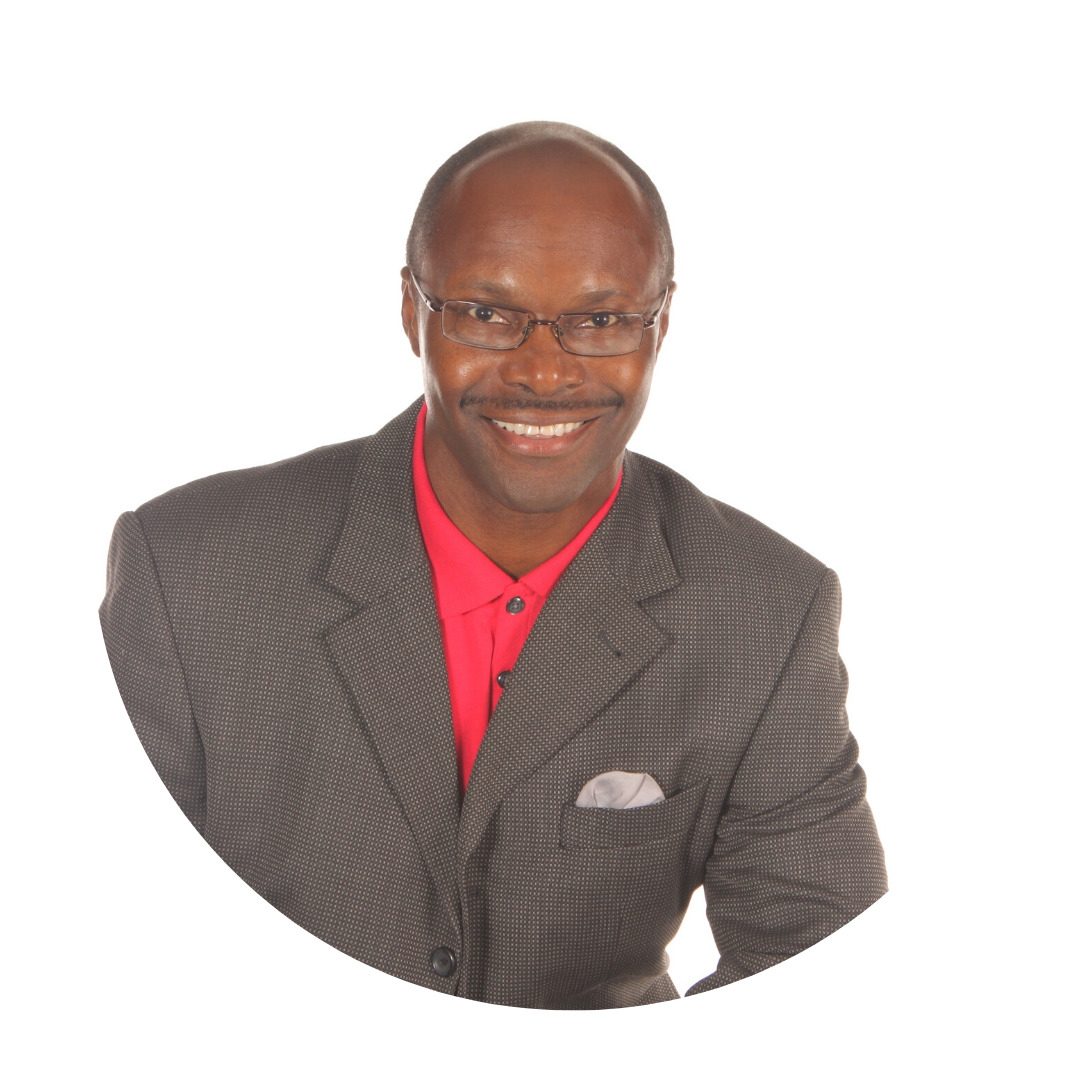 Dr. Calvin Ellison, PHD, ND, CNC
Vice President of Community Affairs, Atlanta Black Chambers
Dr. Ellison serves as the Vice President of Community Affairs of the Atlanta Black Chambers.  He also owns Ellison's Consulting
Dr. Calvin Ellison is a world-renowned apostle, naturopathic doctor, author, entrepreneur and inspirational speaker. His passion for helping people live healthier, happier lives led him to work with such organizations as the North Carolina Partnership for Public Health, the American Public Health Association of San Diego, the Office of Minority Health in Atlanta, Georgia and dozens more.
Dr. Ellison consults with churches, universities and agencies around the world and with three children, he and his wife of 34 years, Dr. Judy Ellison, serve as ambassadors to the institution of marriage.
You can learn more about Dr. Ellison by visiting her LinkedIn page.