Atlanta Black Chambers
Leadership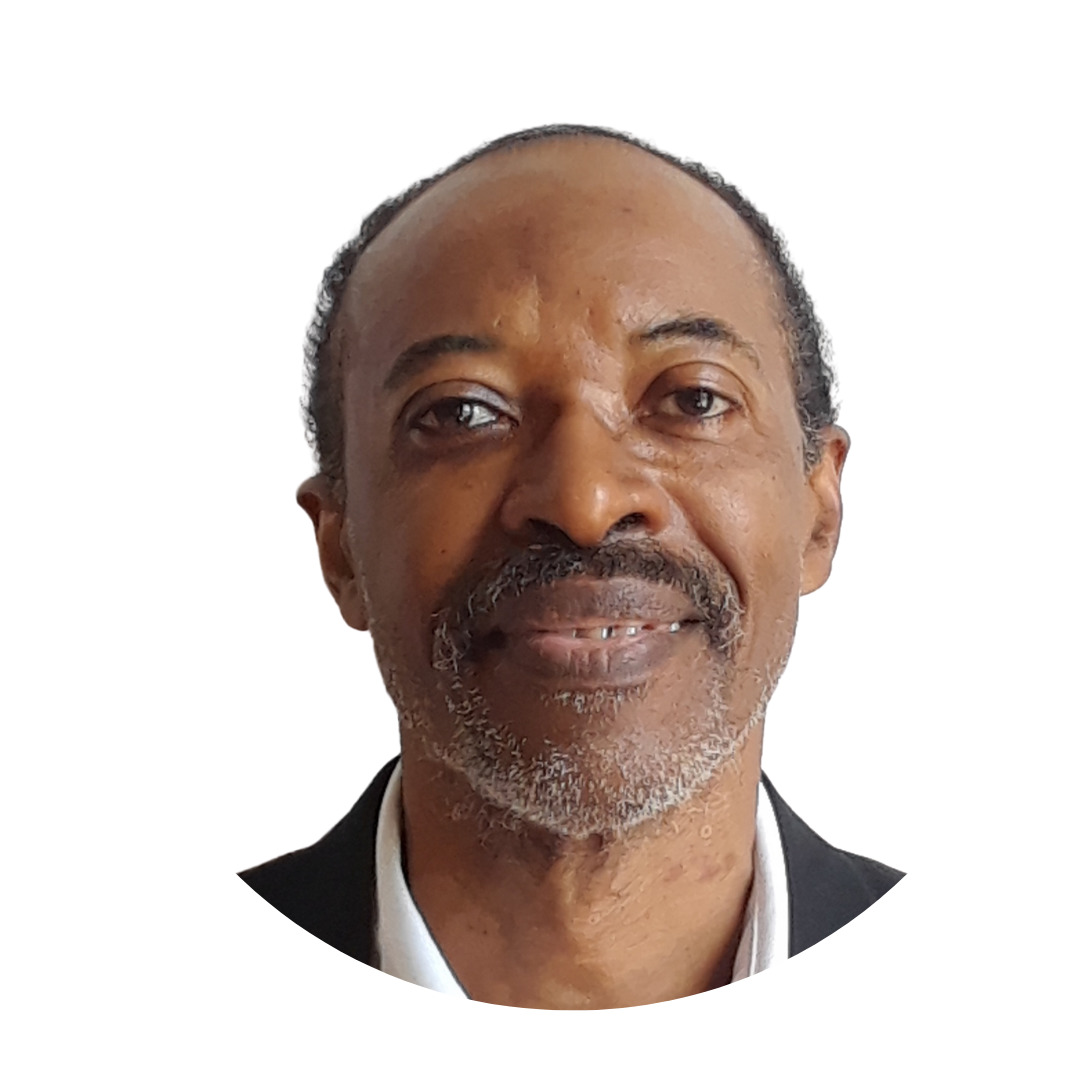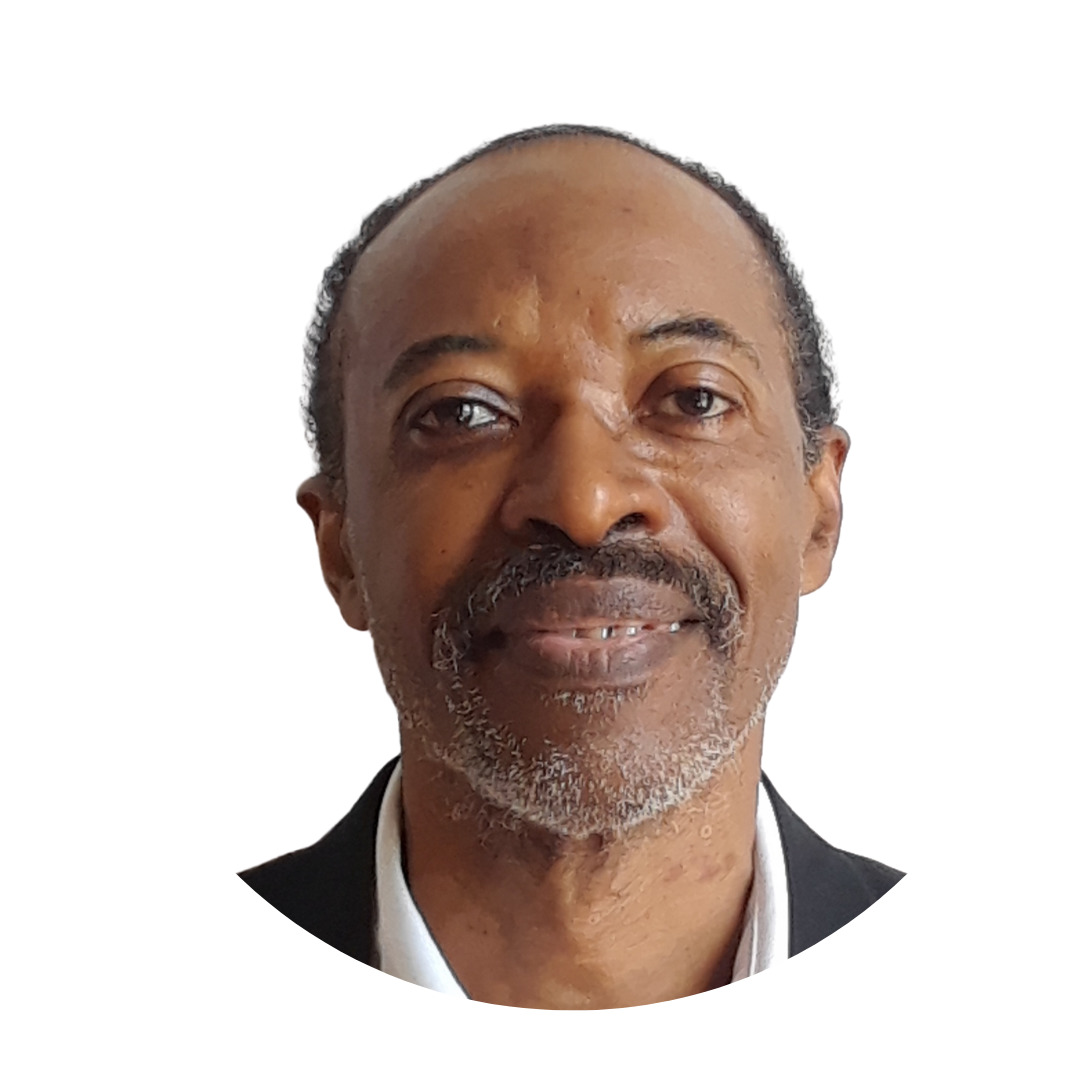 Calvin Maddox
Vice President of of Business Development & Outreach 
Calvin serves as Vice President of of Business Development & Outreach.  He also is a Job Coach at Atlanta Technical College.
Calvin is a highly motivated results oriented leader in the HR, labor and employment industry. He has extensive professional administrative and managerial experience exceeding 15 years. He has worked in Governmental, Quasi-Governmental, Academic and private sector settings. He is adroit in labor relations, having served as a union steward for 2 years before transitioning into administrative and managerial duties. He has achieved numerous certifications throughout his career.
You can learn more about Calvin by visiting his LinkedIn page.