Atlanta Black Chambers
Leadership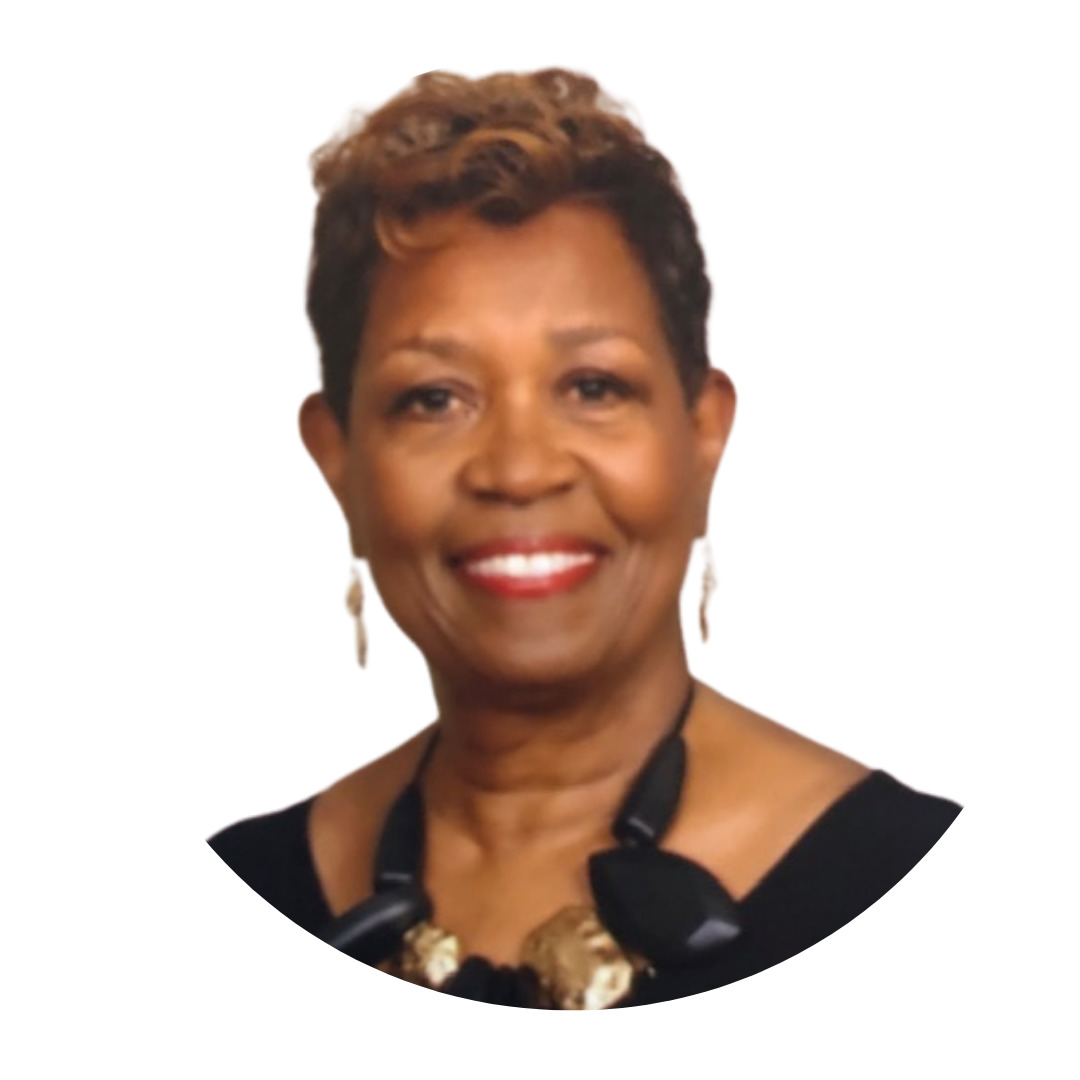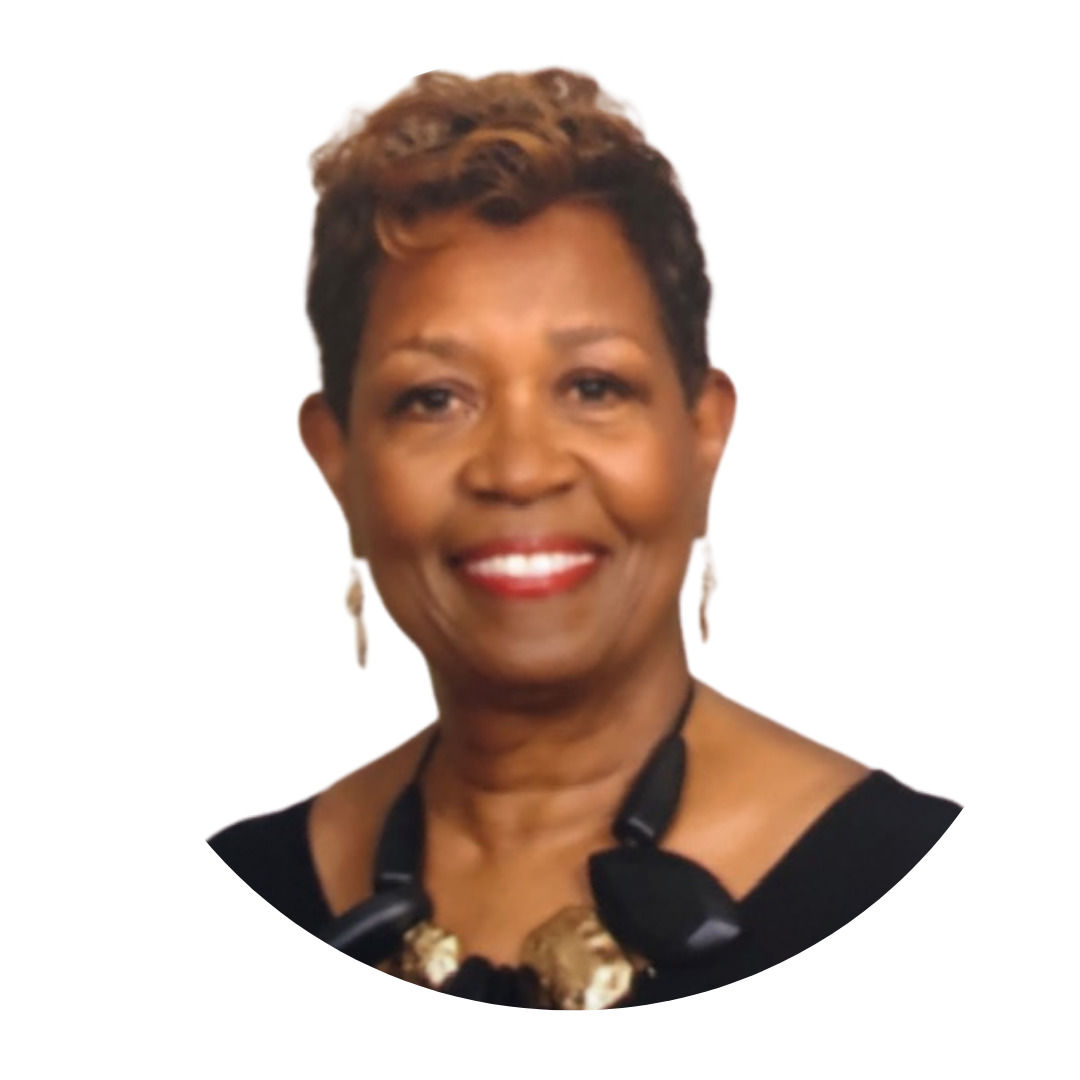 Gwen McDaniel
Chair of Health and Human Services
Gwen serves as chair of Health and Human Services. She also is a Health and Wellness Consultant at 2LIVEwell, LLC.
Gwen provides health education to seniors on the use of multiple medications and the importance to "Educate before they Medicate." There is a simple non-invasive test that their physician can administer to make sure that their prescription is the right one for their body. Too often, people on multiple medications are victims of adverse drug reactions (ADRs) that have a severe impact on their health, resulting in approximately 125,000 deaths a year. In many cases, ADRs can now be avoided with a simple Pharmacogenetic test.
You can learn more about Gwen by visiting her LinkedIn page.