Atlanta Black Chambers
Leadership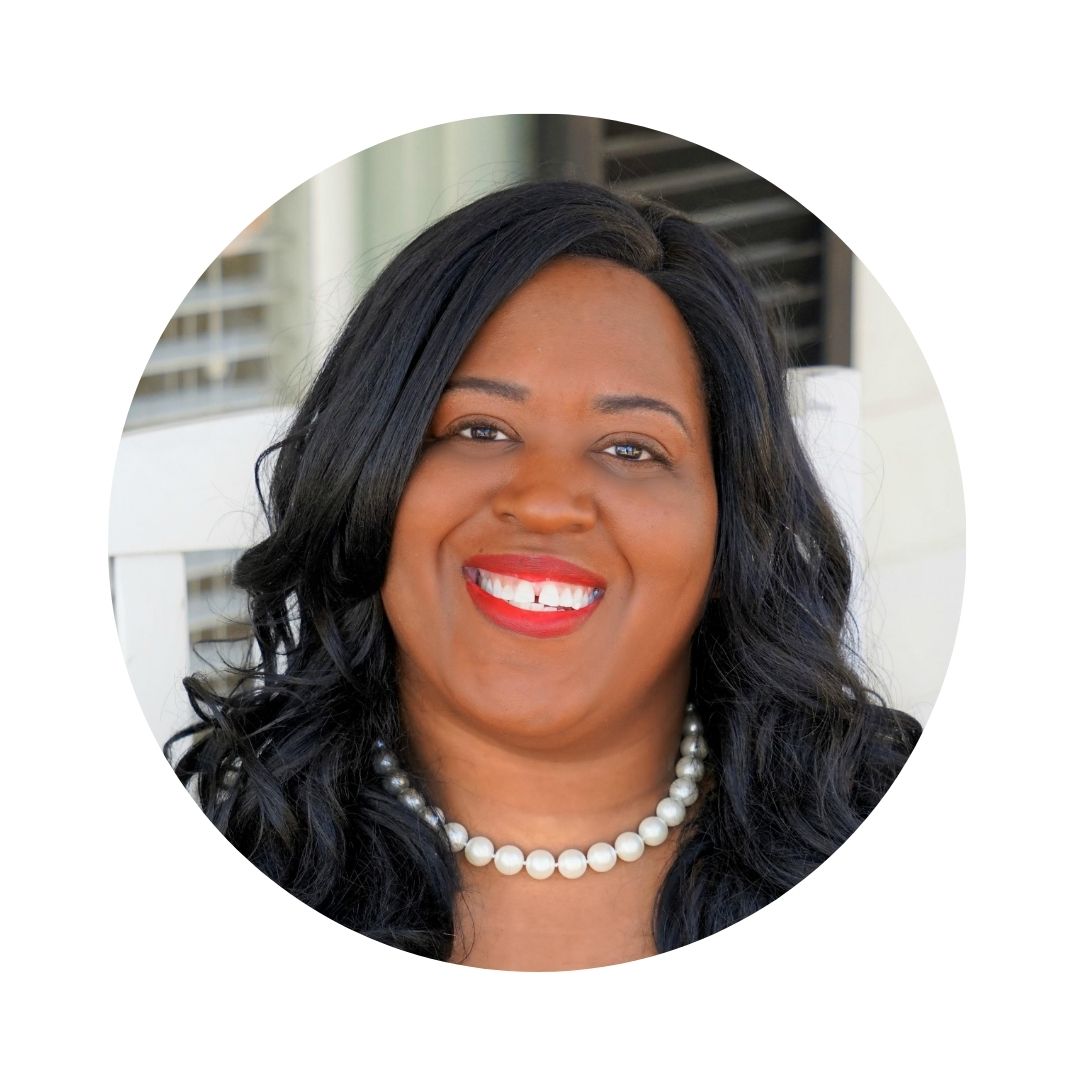 Jame Geathers
Chair of Training and Professional Development, Atlanta Black Chambers
Jame serves as Chair of Training and Professional Development of the Atlanta Black Chambers. She serves as President of Synergetic Virtual HR Consulting and COO of Women of Color in the Workplace.
Additionally, she is an author, TEDx speaker, mom, and small business champion with over 15 years' experience in both the corporate and non-profit sectors. Jame has spent her career building and supporting HR infrastructures that have provided her employers and clients with the structure and policies that empower small business owners to employ legally and effectively. Jame is passionate about empowering women to realize their full potential personally and professionally and serving the needs of the global community. During her free time, Jame divides her time between volunteering, baking, reading, and spending time with family and friends.
You can learn more about Jame by visiting her LinkedIn page.