Atlanta Black Chambers
Leadership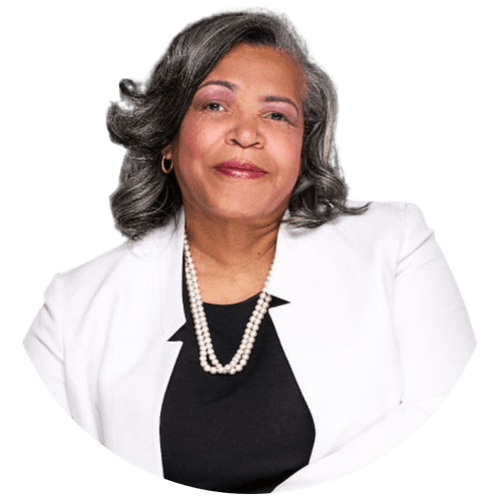 Joyce Rhodes

Governing Board Vice-Chair
Fulton County (Retired)
Joyce Rhodes is an economic development professional with extensive experience providing consulting services to companies expanding domestically and internationally. 
Her skills include providing strategic guidance in site selection, project financing, pre-development, navigating the permitting process, construction, and operations.
Ms. Rhodes has managed projects generating over $1 billion in recruitment, retention, and expansion investments and created over 50,000 new jobs in Fulton County, the largest county in the state of Georgia.
A native of New York, New York, Ms. Rhodes began her career in community and economic development serving as the Executive Director of a non-profit organization. Under her leadership, the organization played a key role in revitalizing neighborhoods by providing critical services to achieve smart growth including community engagement, developing comprehensive plans, capacity building, and organizational training.
Dedicated to community service, Ms. Rhodes serves as the President of the Atlanta Black Chambers Foundation and on the Board of Directors of the Greater South Fulton Chamber of Commerce.
Ms. Rhodes holds a Bachelor of Architecture from Pratt Institute in Brooklyn, NY.