Atlanta Black Chambers
Leadership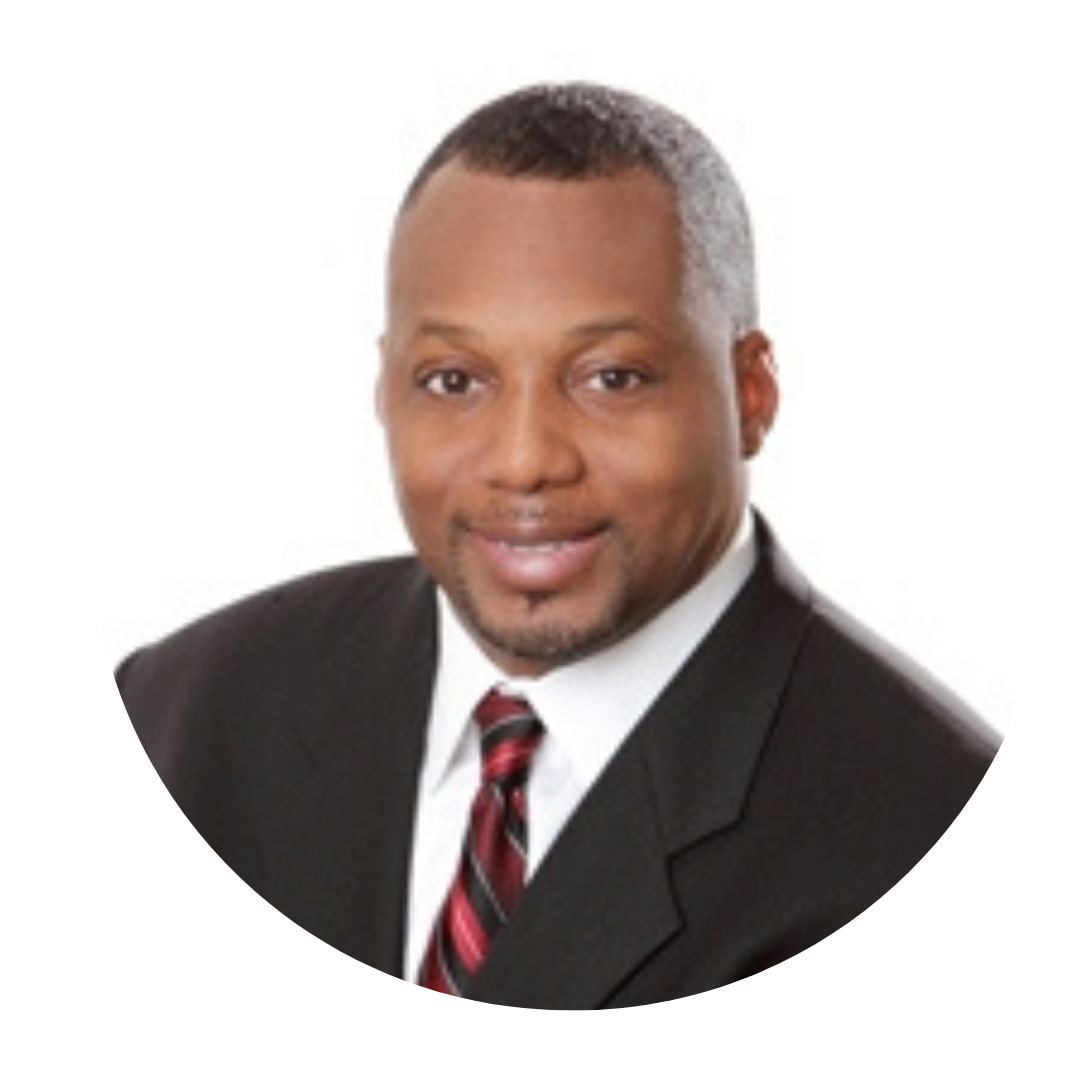 Marcus Dorsey, CPA, MTX
CPA, Atlanta Black Chambers
Marcus serves as the CPA for the Atlanta Black Chambers.  He also is the Principal of Dorsey CPA.
At Dorsey CPA, his team is devoted to helping small businesses and individuals throughout the Sandy Springs area experience financial success by providing friendly, professional, support at reasonable rates. They believe with Dorsey CPA on your side, you'll have more time to run your business while leaving your accounting, bookkeeping and tax concerns to us.
You can learn more about Marcus by visiting his LinkedIn page.