Atlanta Black Chambers
Leadership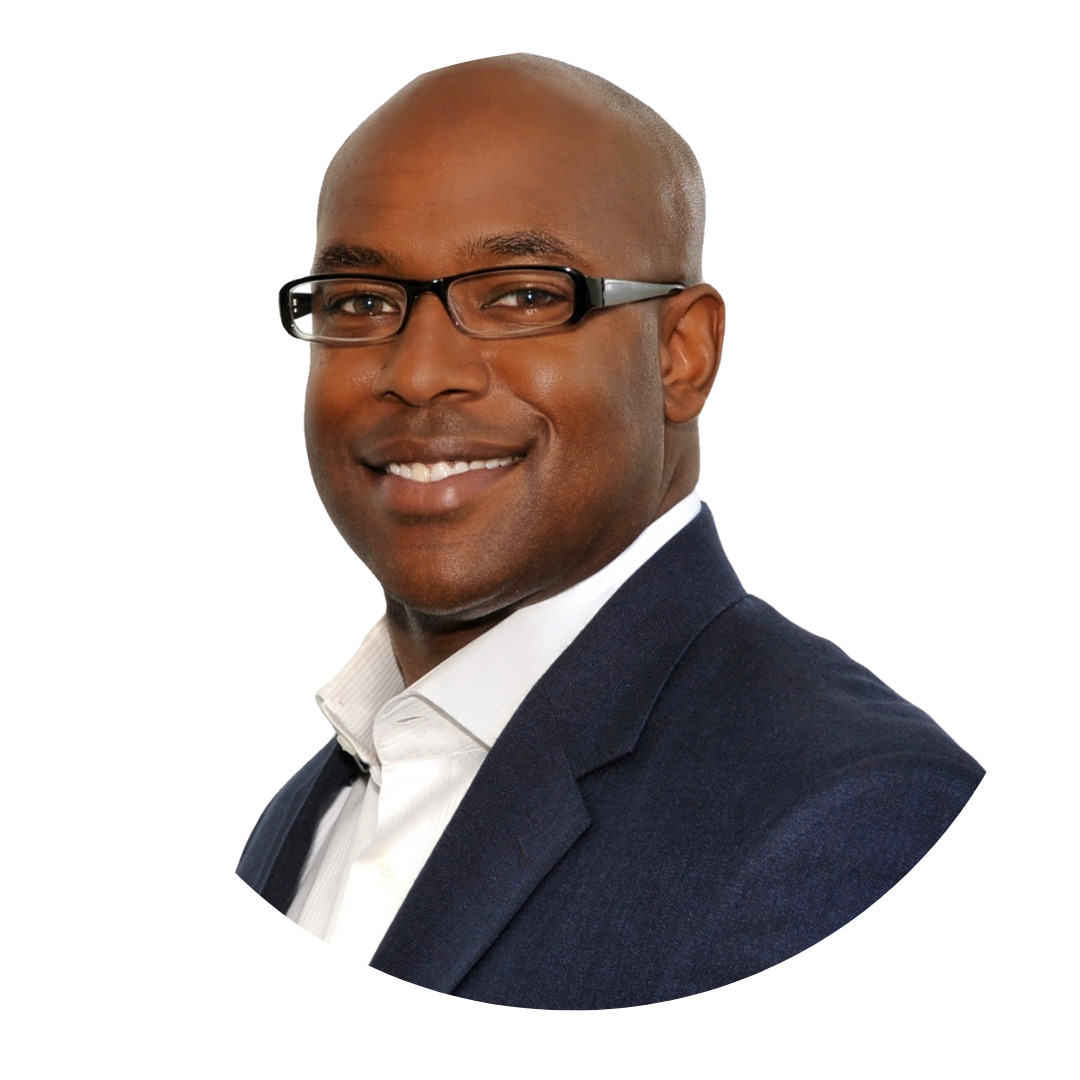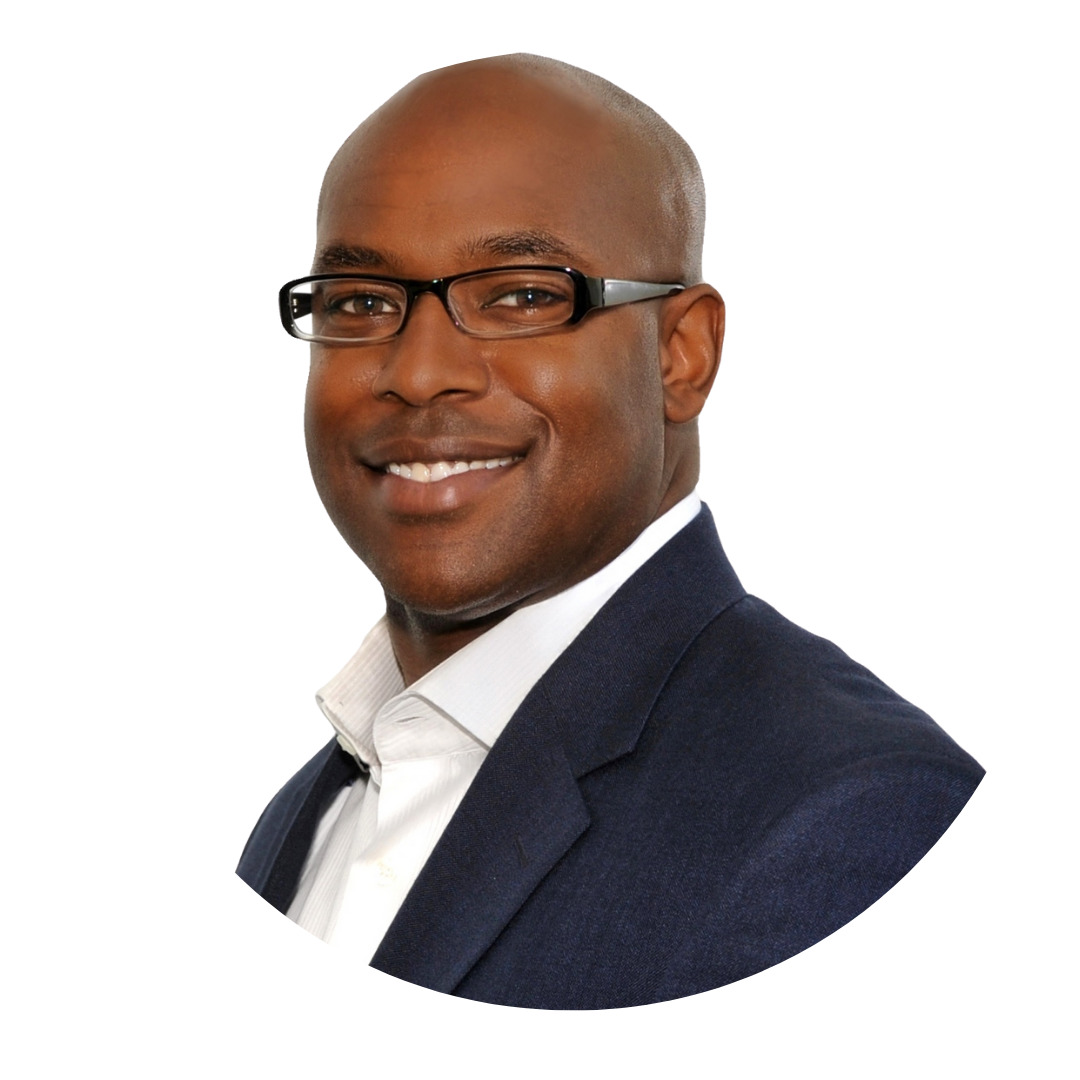 Markee Tate
President, Atlanta Black Chambers
Markee serves as President & CEO for the Atlanta Black Chambers. Markee is also Principal, Managing Partner for TRF Services, LLC.
 TRF Services is a tax preparation, accounting and insurance product development company with offices throughout the southeastern United States. He started his career with Tennessee State Parks as a Park Manager. He is a native Tennessean. Prior to becoming an entrepreneur, he worked as a General Manager in food sales and environmental services in the Atlanta market. He is a graduate of Middle Tennessee State University where he was a 4-year football letterman.
You can learn more about Markee by visiting his LinkedIn page.