Atlanta Black Chambers
Leadership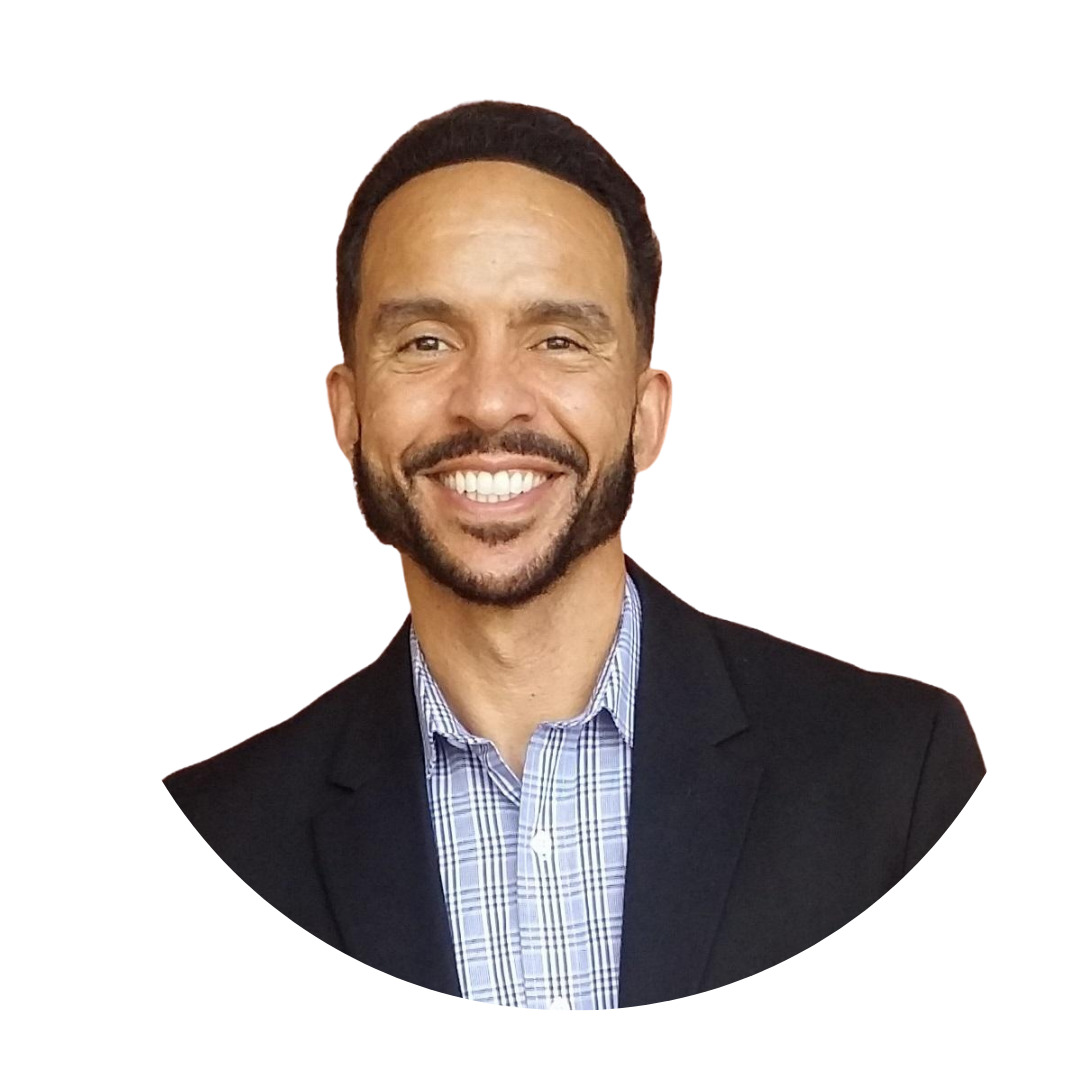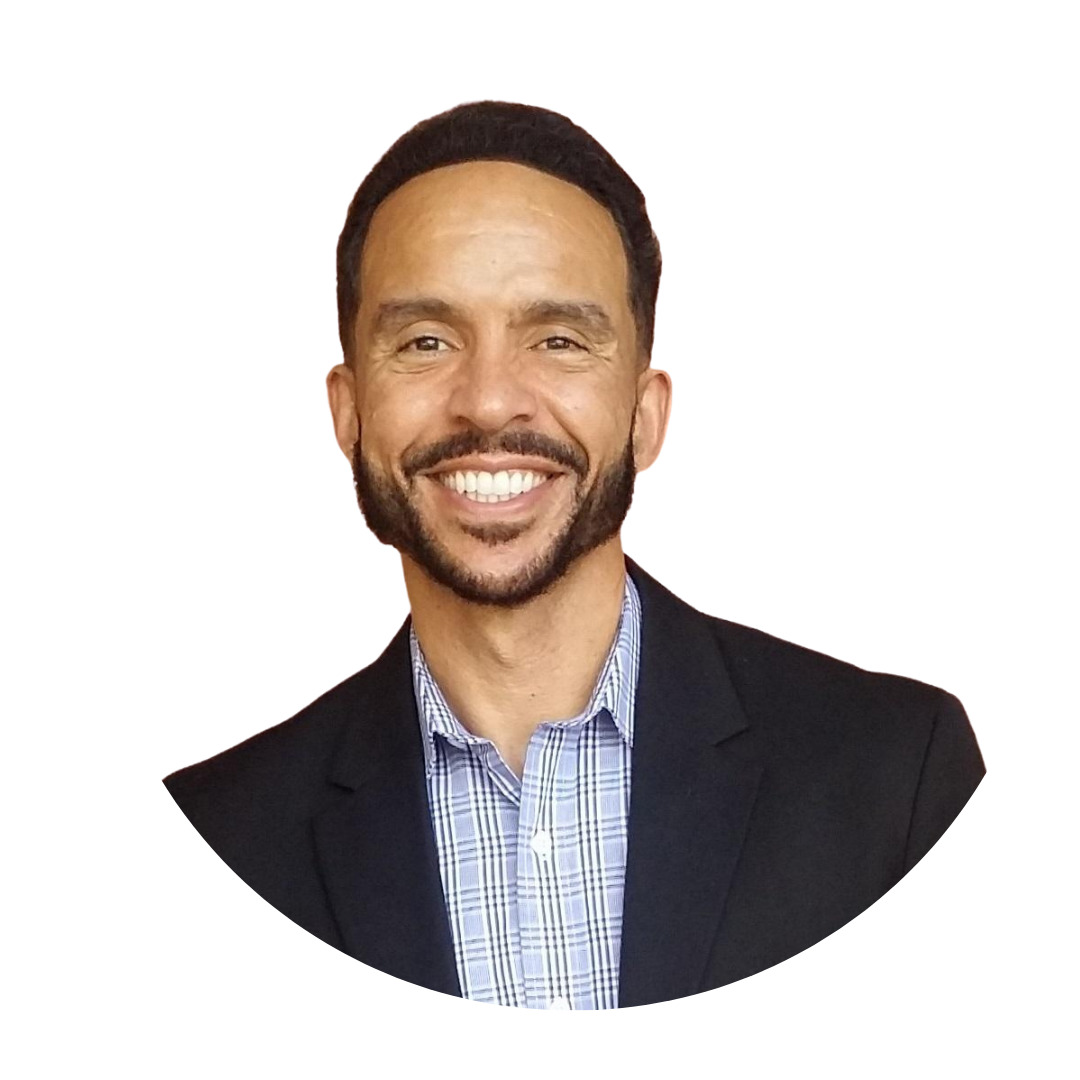 Matthew Coleman
Chair of Real Estate Round Table
Matthew serves as chair of the Real Estate Round Table.  He is also Managing Partner of Vi Capital Lending
Matthew assists real estate professionals in fixing, flipping, buying, cashing out as well as new construction and development. We look to (Vi) "vision it: with our clients to assist them to create/grow there real estate business. As a builder and contractor, we add that insight it takes to understand the needs of our client. It is so rewarding to provide resources to make a project or business flourish. We provide capital for real estate developments, to fix and flip projects, to commercial acquisitions, and much more. 75k to 80 million & up!
I want to grow my business to create financial freedom that could empower generations to come!
You can learn more about Matthew by visiting his LinkedIn page.