Atlanta Black Chambers
Leadership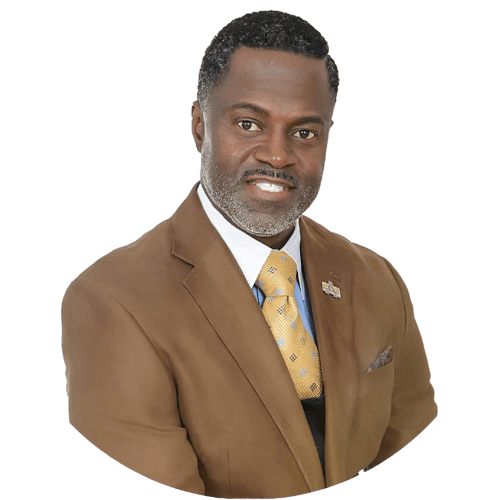 Melvin M. Coleman
President & CEO, Atlanta Black Chambers
Melvin M. Coleman is the President & CEO of the Atlanta Black Chambers. 
The ABC is an organization of over 1,000 black entrepreneurs committed to the creation and growth of competitive, profitable, and sustainable Black-owned entities.
Melvin served as Executive Director from January 2017 – January 2023, during that time the Chamber experienced phenomenal growth in both membership and programming. He is the presiding President of the Georgia Coalition of Black Chambers.
The GCBC consists of 15 Black business organizations across Georgia. Melvin is a 2023 President's Volunteer Service Award recipient. He received ABC's Transformative Leadership Award in 2021 for his commitment to excellence in building the Atlanta Black Chambers. He received the Atlanta Association of Insurance Professionals LINC (link) Award in 2019 for his service and commitment to the Atlanta entrepreneur community.
Melvin is also the founder and chief portfolio strategist of Essential Wealth Management, a registered investment advisory firm based in the Atlanta area. He spent 15 years with UPS, where his last position was a senior account executive in the business development dept. Melvin is originally from Savannah Ga. He is a US Navy veteran and a Savannah State University Alum. Fun fact about Melvin, he wants to do stand-up comedy.
You can learn more about Melvin by visiting his LinkedIn page.
For more information on how to connect with our CEO, visit www.atlantablackchambers.org