Atlanta Black Chambers
Leadership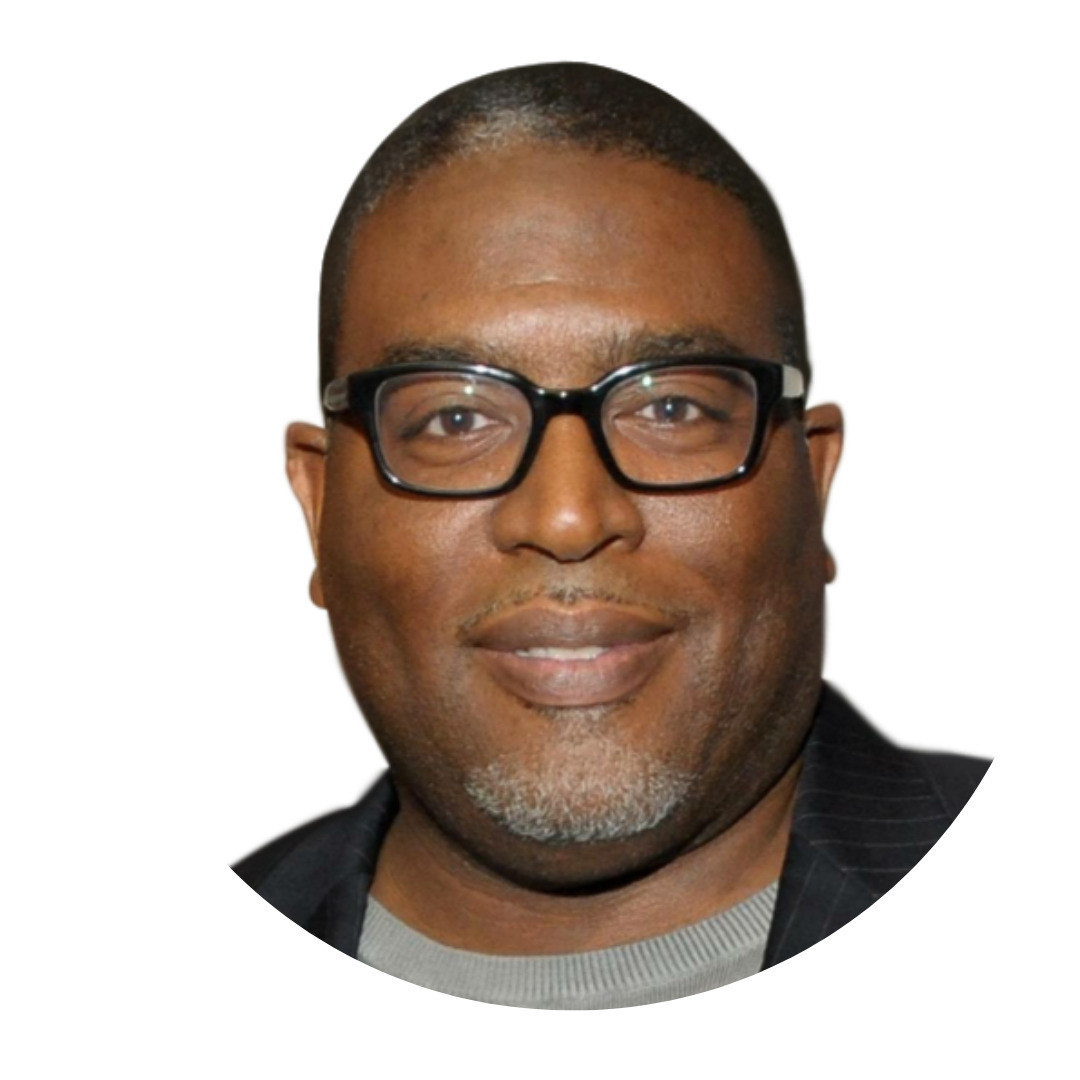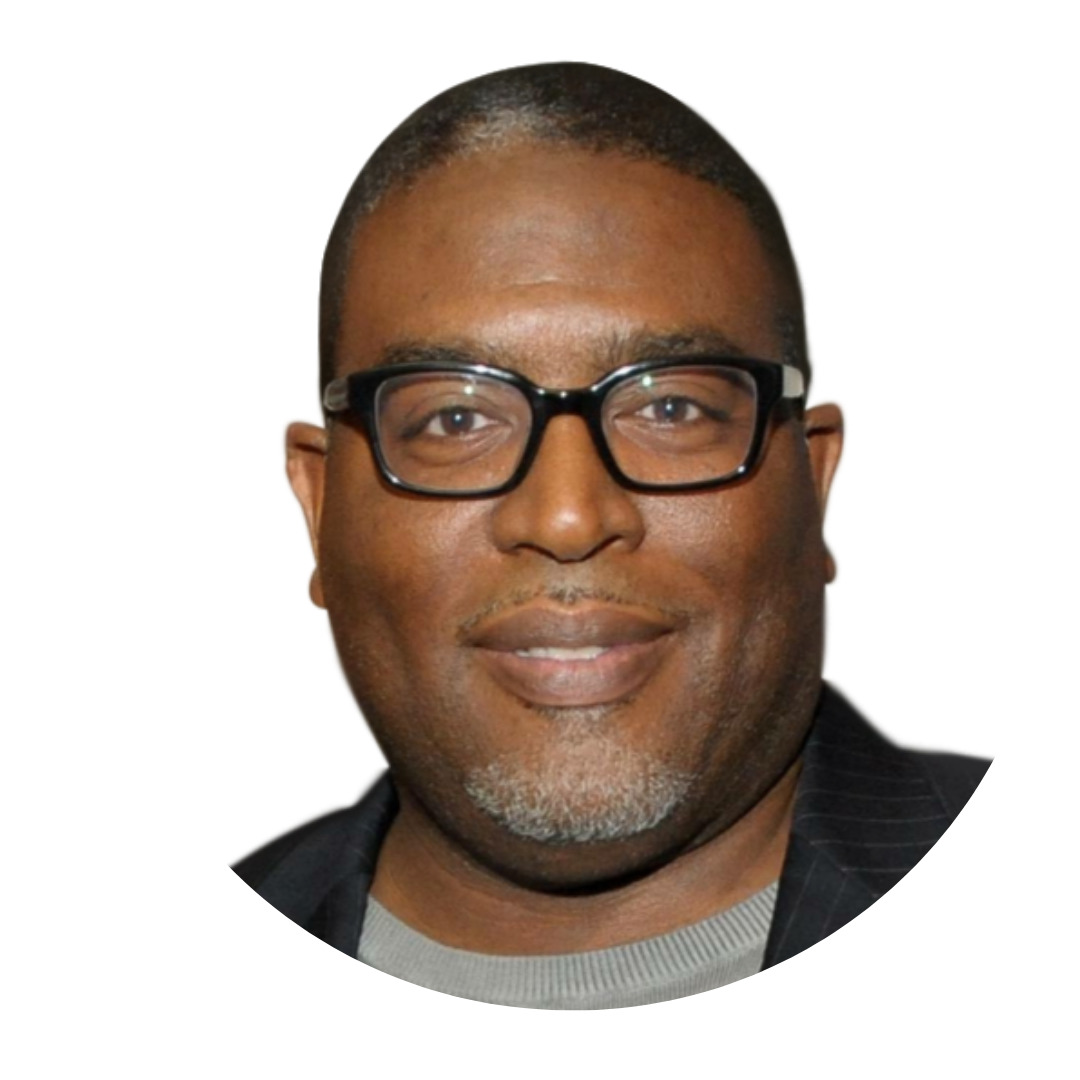 Miguel Lloyd
Vice President of Marketing and Communications, Atlanta Black Chambers
Miguel serves as the Vice President of Marketing and Communications of the Atlanta Black Chambers. He is also the CEO and Managing Partner of Lloyd Media Group, LLC.
Miguel has extensive experience in business development, leadership development, broadcasting, media sales and consulting. He started out in the radio business customizing media strategy and campaigns for local businesses, as well as serving as an on-air broadcasting professional.
In 2009, Miguel created his own marketing and media agency, P2P Media Consultants. P2P Media Consultants afforded him the ability to continue to serve his clients in the many ways that he has seen a need during his career. In 2015, Miguel changed the name of his agency to Lloyd Media Group.
You can learn more about Miguel by visiting his LinkedIn page.