Atlanta Black Chambers
Leadership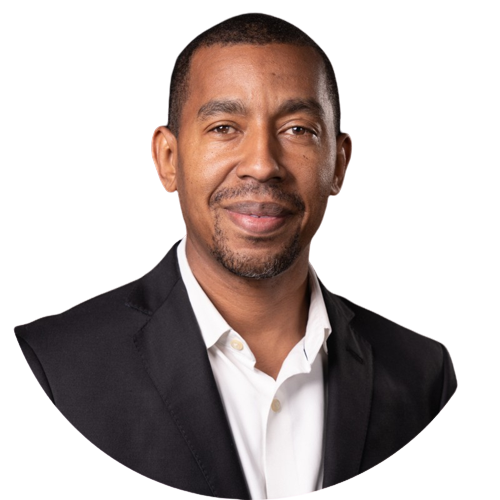 Omar Ali
ABC Board Member
CEO, Steel Fabrication Exponents
Omar is a Gubernatorial Appointee and Board Director with over 150 Employees and two decades of federal construction experience, including structural steel fabrication of the U.S. Embassies in Israel, Baghdad, London, Frankfurt, Haiti, China, Tajikistan, Pakistan, Swaziland, and many more.
Omar is currently the Owner and President of International and Domestic Affairs of Steel Fabrication Exponents LLC, as well as the Owner/Partner of Ali Development LLC (a Real Estate development and investment firm).
He has been very successful in developing underutilized communities and working with states, municipalities on construction regulations and creating diversity and inclusion for socially and economically disadvantaged businesses.