Atlanta Black Chambers
Leadership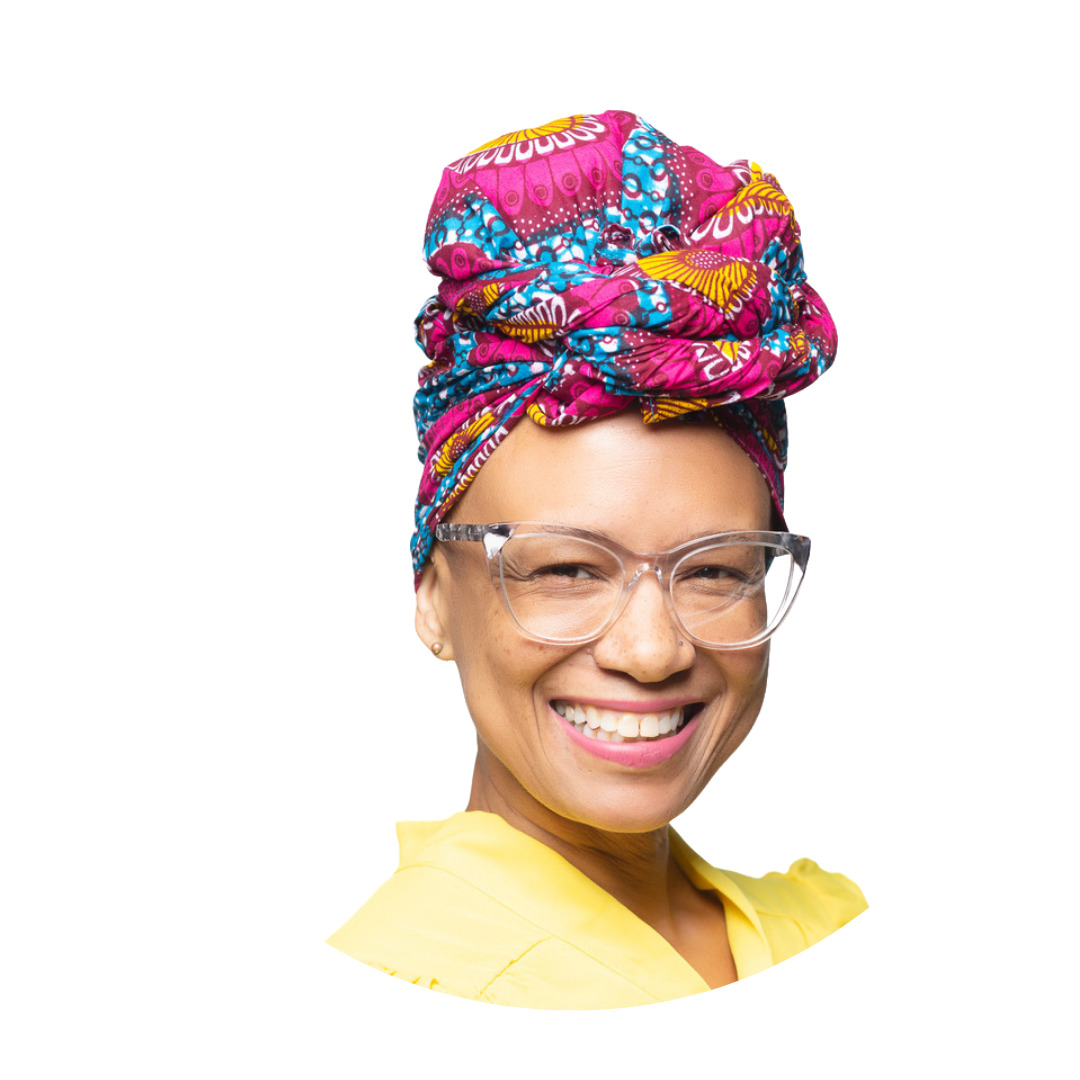 Raquel Hill
Chair of The Arts & Entertainment Committee Chair 
Raquel serves as The Chair of the Arts & Entertainment Committee for the Atlanta Black Chambers.  She also is a Creative Consultant for The Atlanta Black Chambers.
Raquel has a passion for community and the experience to back it up. Her entrepreneurial spirit and creative problem solving have contributed to her success in a variety of roles in rural and local communities and the corporate world. A transplant from New Jersey, Raquel currently calls Atlanta, Georgia, home. Raquel assists businesses, individual brands, organizations, and non-profits with change management and developing infrastructure.
You can learn more about Raquel by visiting her LinkedIn page.