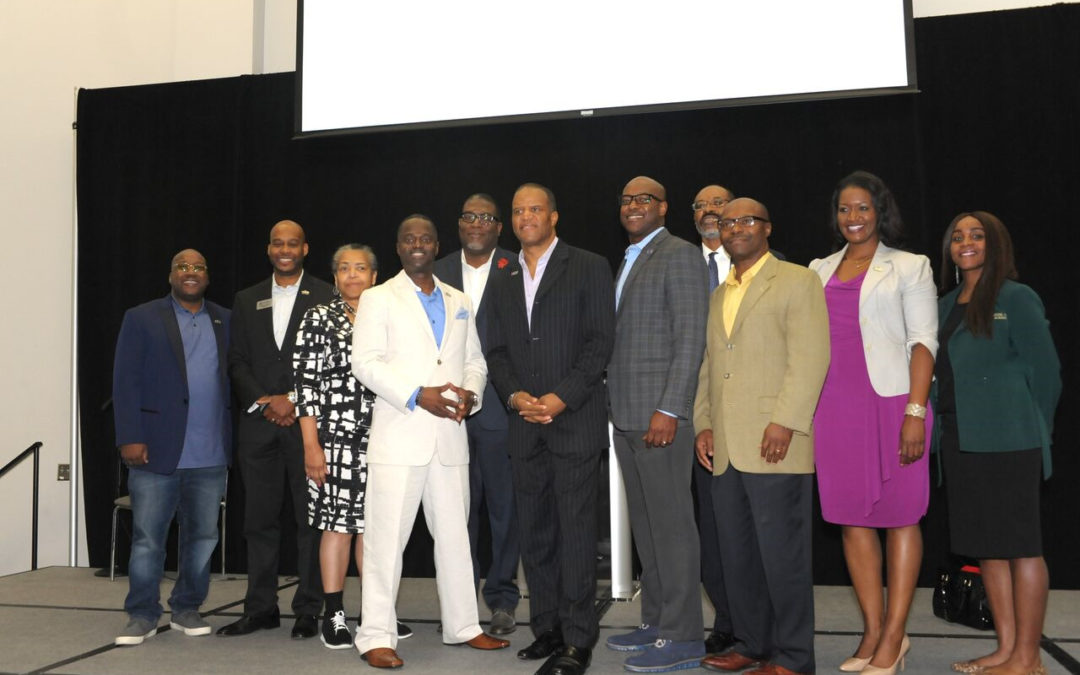 John Hope Bryant was featured at our August First Friday Forum. He personally delivered "The Memo" his latest...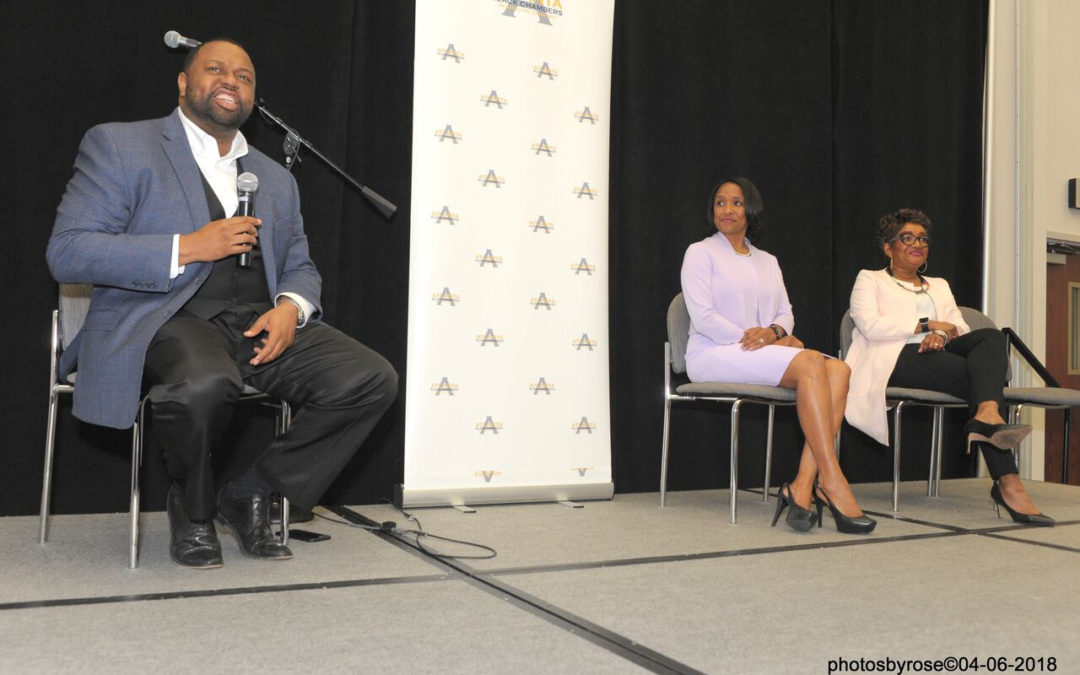 Our First Friday Forum for April 2018 focused on the Black financial institutions located in Atlanta. We were very happy to have Cynthia Day, President Citizens Trust Bank and Sharon Odom, President 1st Choice Credit Union as featured guest. Jay Bailey, President of...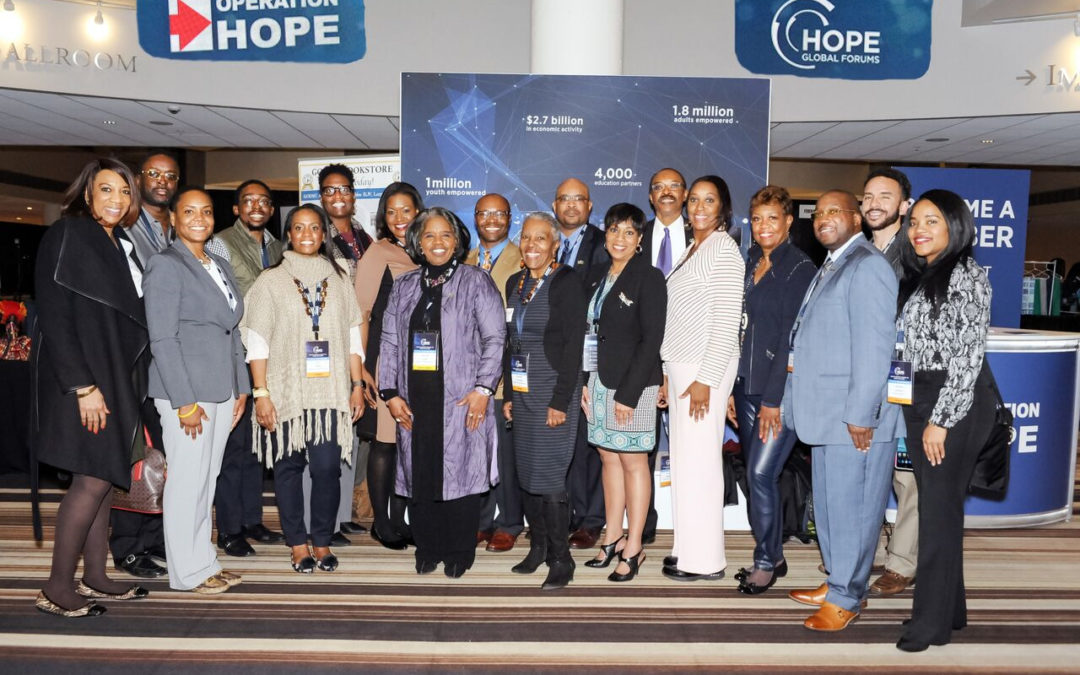 Members of the ABC were excited to attend the 2018 Hope Global Forum March 26th-28th. The ABC has a valuable strategic partnership with Operation Hope. We are looking forward to future collaborations.