FOR IMMEDIATE RELEASE: 
Atlanta Black Chambers to Launch New "True Focus" Podcast featuring content to Empower Atlanta Entrepreneurs
Atlanta, Georgia – Wednesday, January 29, 2020
The Atlanta Black Chambers has made a commitment to the Atlanta entrepreneurial community through creating content that will engage the marketplace. Through our various committees, initiatives and affinity groups the ABC has produced well over 100 networking, educational and social events per year with the purpose of driving engagement between the chamber membership, Atlanta Metro government and the corporations that call Atlanta home. In 2020, we have now made the commitment of creating digital content that will serve same purpose.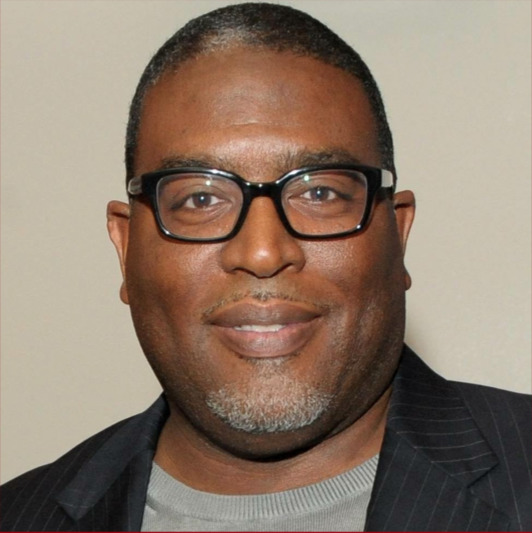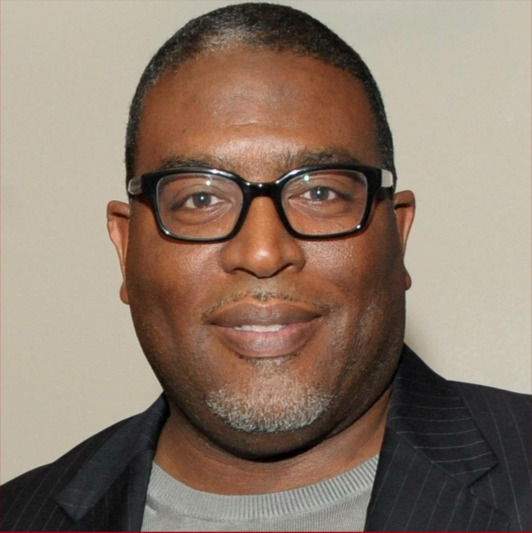 "We have been creating great content through our events over the course of the last 3 years. Our goal with the podcast is to enter into this expanding digital marketplace to extend our reach to the community with resources that will help their businesses grow through the subject matter experts we'll have conversations with," said, Miguel Lloyd, Vice President of Marketing and Communications of the Atlanta Black Chambers and Owner of Lloyd Media Group. Lloyd will serve as the host of the Podcast. The podcast will be distributed through all major platforms where podcasts are downloaded. The first episode will premiere on February 24th, 2020.
For more information about the organization, please visit www.atlantablackchambers.org 
Contact:
T (877) 964-6222
communications@atlantablackchambers.org
The Atlanta Black Chambers is a non-profit organization consisting of individuals engaging in Business, Community and Government activities. Our mission is to serve as an advocate for the creation and growth of competitive, profitable and sustainable Black owned entities. We are committed to providing quality education and training programs that emphasize economic development, ownership and wealth building practices.
###